What's After Spanish 2?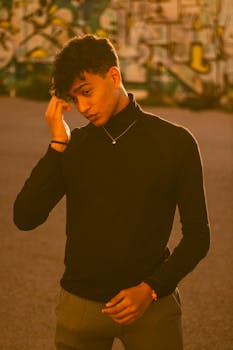 About Spanish Courses
Spanish is one of the most widely spoken languages in the world, and being proficient in this language can open up new personal and professional opportunities. If you are interested in learning Spanish, you may have already completed Spanish 1 and Spanish 2. Now you may be wondering what's next. Spanish 1 course integrates speaking, reading, writing, and listening, and the Spanish 2 course is a continuation of the same.
The next step for those who completed Spanish 2 is to take Spanish 3 or an equivalent course that is offered in their institution. The Spanish 3 course covers complex grammar, verb conjugations, syntax, and vocabulary. Students will also learn about Hispanic culture, literature, and history. The course is designed to develop complex communication skills that are necessary to engage in conversations, presentations, and written essays.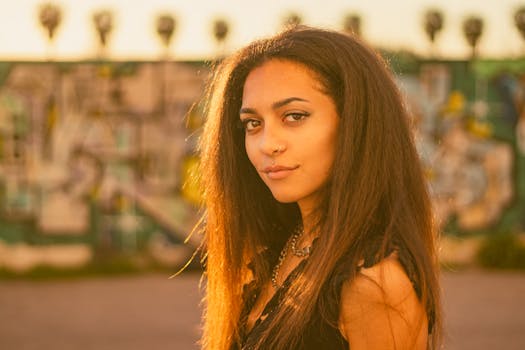 Learning Spanish is a journey that requires continuous practice and dedication. The more you practice and learn, the better you will become.
FAQs
What Topics Are Covered in Spanish 3?
Spanish 3 is an intermediate-level course that builds on the foundation laid in Spanish 1 and Spanish 2. Spanish 3 covers complex grammar concepts, verb conjugations, syntax, and vocabulary. Students will also learn about the culture, literature, and history of Spanish-speaking countries.
What Are the Benefits of Taking Spanish 3?
Completing Spanish 3 offers several benefits, including:
Improved communication skills in Spanish
Greater cultural awareness and understanding
Enhanced job prospects in fields such as healthcare, education, social services, and government
Increased opportunities to travel and connect with people from Spanish-speaking countries
Can I Skip Spanish 3 and Go to a Higher Level?
If you feel that you have already mastered the content covered in Spanish 3, you may be able to skip this level and move on to a higher-level course. However, this decision should be made in consultation with your language teacher or academic advisor. Skipping levels can be challenging, and you may miss important foundational concepts needed for advanced coursework.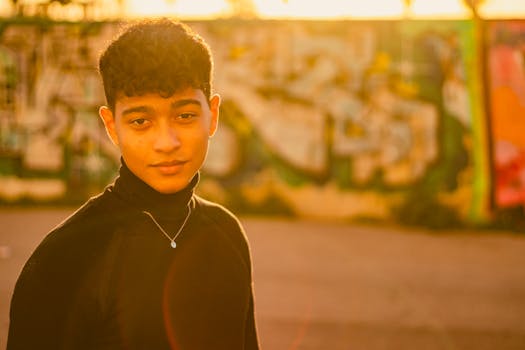 What Are Some Tips for Excelling in Spanish 3?
Here are some tips that can help you succeed in Spanish 3:
Practice speaking Spanish daily
Read books, newspapers, and articles in Spanish
Watch movies, TV shows, and news programs in Spanish
Listen to Spanish music, podcasts, and radio stations
Participate in class and engage in discussions with classmates and the teacher
Take advantage of resources such as tutoring, study groups, and language labs
What Career Opportunities Are Available for Spanish Speakers?
Spanish is one of the most in-demand languages in the job market. The ability to speak Spanish fluently can open doors to various career opportunities in industries such as:
International business and trade
Education and teaching
Translation and interpretation
Healthcare and social services
Tourism and hospitality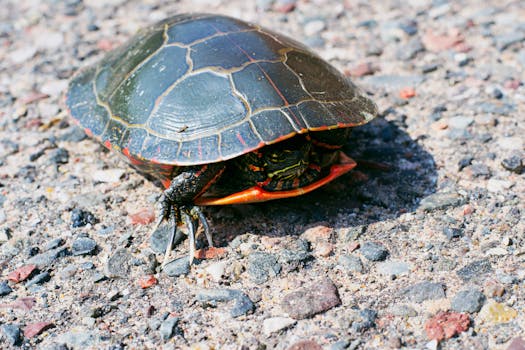 If you are planning to pursue a career that involves speaking Spanish professionally, it is essential to continually practice and improve your skills.
Useful Resources
Study Spanish – This website offers free lessons, podcasts, and resources for learning Spanish
Duolingo – This mobile app offers fun and interactive Spanish lessons for learners of all levels
FluentU – This website provides a vast library of Spanish videos with interactive captions that allow learners to view and learn Spanish in context