Characteristic Ages 18 to 19 Ages 20 to 21

| | Ages 18 to 19 | Ages 20 to 21 |
| --- | --- | --- |
| 19 | 48.2% | 53.5% |
| 18 | 50.5% | 54.6% |
| 17 | 48% | 55% |
| 16 | 50.5% | 55.5% |
What Percent of 20-Year-Olds are in College?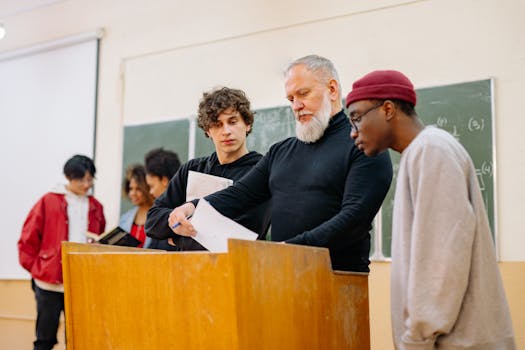 According to the National Center for Education Statistics, the percentage of 20-year-olds who are enrolled in college varies each year. Based on the data from recent years, we can determine that around 53% of 20-year-olds are typically enrolled in college.
FAQs
How does the percentage of 20-year-olds in college compare to other age groups?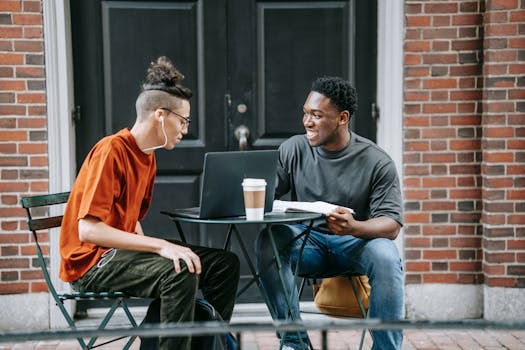 The percentage of students enrolled in college varies based on age group. According to the same NCES report, the percentage of 18 and 19 year olds enrolled in college ranges from 48-50%. The age group with the highest percentage of enrollment is actually 21 and 22 year olds, with over 60% enrolled in college.
Do certain demographics of 20-year-olds enroll in college more than others?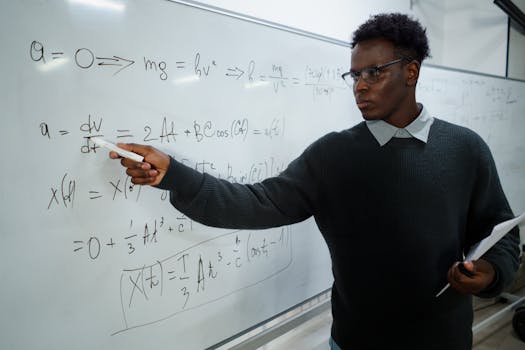 Yes, demographics can affect college enrollment rates. For example, gender plays a role in college enrollment. According to a report by the U.S. Bureau of Labor Statistics, in 2020, 58.1% of female high school graduates were enrolled in college compared to 50.6% of male high school graduates. Similarly, race and ethnicity also impact college enrollment rates. In 2018, the college enrollment rate for Asian students was 60.9%, for White students it was 40.4%, for Hispanic students it was 36.3%, and for Black students it was 30.2%.
What are some reasons that 20-year-olds choose not to enroll in college?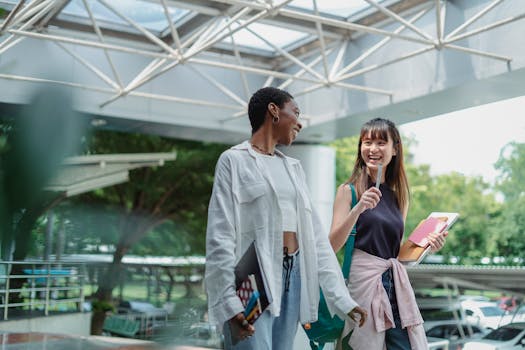 There are a variety of reasons why 20-year-olds may choose not to enroll in college. Some may prefer to enter the workforce or pursue vocational training instead of obtaining a traditional college degree. Others may not have the financial means to afford college, or may not have access to resources such as scholarships or financial aid. Additionally, some may simply not be interested in attending college and instead focus on other personal or career goals.
Conclusion
While the percentage of 20-year-olds enrolled in college varies each year, the overall average is around 53%. This number can be influenced by several factors, such as demographics and individual circumstances. Whatever an individual's reasons for not enrolling in college, there are still a multitude of opportunities available for personal and career growth.
Sources: