What is a Normal Age to Start College?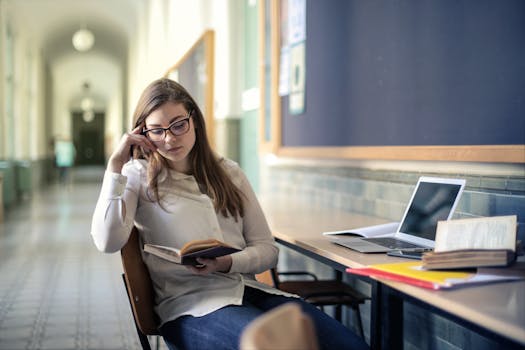 One of the most frequent questions that high school students ask when they are approaching graduation is, "What is a normal age to start college?" If you are one of those students who is looking for information about when to start college, this article will answer all of your questions.
FAQ
What is the minimum age requirement to start college?
In the United States, there is no minimum age requirement to start college. However, most colleges and universities require that students have completed high school or a similar program before they can enroll. A high school diploma or equivalent is the usual prerequisite for admission to a college or university program.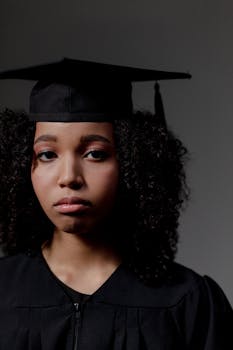 What is the average age for starting college?
The average age for starting college in the United States is 18. This is because most students graduate from high school at age 18 and enroll in college shortly afterward. However, some students may start college at a later age if they take a gap year or if they are returning to school after a break in their education.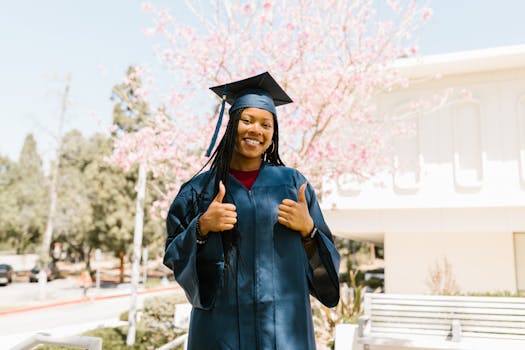 What is the oldest age to start college?
There is no age limit for starting college in the United States. Many colleges and universities welcome students of all ages, and some even offer programs specifically designed for older adults. Nontraditional college students are becoming more common as people seek to change careers, upskill, or re-enter the workforce after time off.
Factors That Can Affect the Age at Which You Start College
There are many factors that can influence when someone starts college. Here are some examples:
Educational Path
Some students take longer to complete high school or attend additional programs like a GED program or home school. This can delay the start of college until they are in their twenties. Alternatively, some high school students may be able to take college classes while still in high school and graduate from college early.
Finances
Many students delay the start of college due to financial reasons. They may opt to work and save up before going to college, or they may need to take a year or two of community college to save on tuition costs. Some may accept student loans and start working as soon as they graduate to pay back their loans sooner.
Life Circumstances
Life events like parenthood, marriage, or military service can delay a student's start to college. Some students may take time off from school to care for a sick family member, or to explore other opportunities before deciding to enroll.
Conclusion
In conclusion, there is no set age for starting college, and it may vary from person to person. Whether you're a recent high school graduate or an older adult seeking to expand your career opportunities, there's no time like the present to enroll in college. There are plenty of resources available for students of all ages to help them make the most of their college experience. Be sure to research the different college options and talk to your guidance counselor or higher education academic advisor about your options.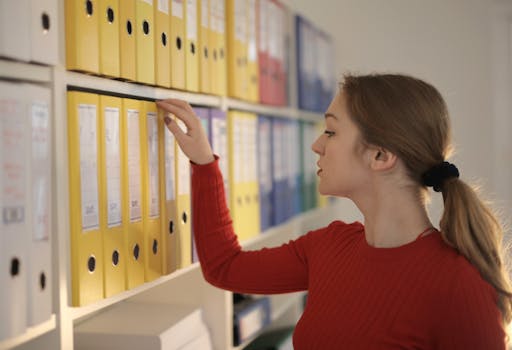 Sources: