Is 21 a Mature Student?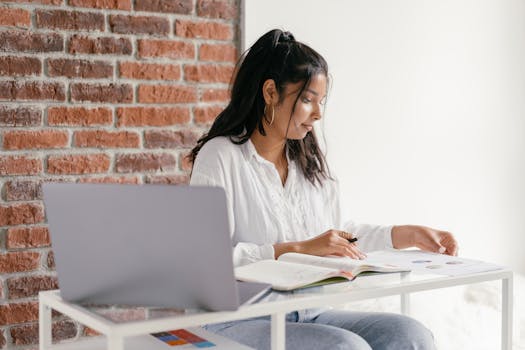 University life can be an exciting and challenging experience for a lot of young people. Most students are fresh out of high school or simply attaining the legal age to gain entry into universities. But what happens when a student isn't fresh out of high school, and is already 21 years of age or older?
The question of whether a 21-year-old is considered to be a "mature student" is a valid one. The answer to this question depends on a number of variables ranging from the definition of a mature student to the background of the said student relative to their contemporaries.
What is a Mature Student?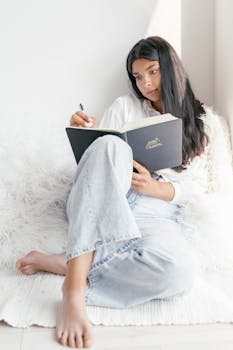 A mature student refers to anyone who is aged 21 or over on entry to their course. This language can often be confusing as it makes mature students sound like something unusual – believe us, they're not. Lots of people choose to come to university for the first time later in life. Their ages can range from early 20s all the way up into their 60s and beyond.
Mature students can be those who have taken a gap year or have worked for a few years before deciding to attend university. They can also be those who have returned to education after taking time out to raise a family or pursue other opportunities. They can have diverse backgrounds and experiences that can often enhance the learning environment for younger students.
FAQs About Mature Students
What are the Pros of Being a Mature Student?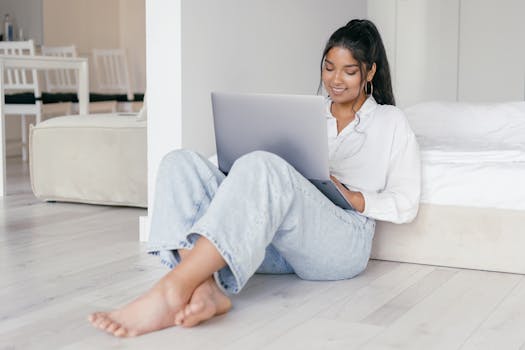 Mature students often have a strong sense of motivation and focus, which can help in limiting distractions.
They come into their courses with more life experience and problem-solving skills, and may be more independent and self-directed.
Mature students can offer invaluable perspectives to younger students by engaging in classroom discussions and sharing experiences.
Mature students stand apart when it comes to time-management skills. Having had work experience, they understand the value of time and adhering to deadlines
What are the Cons of Being a Mature Student?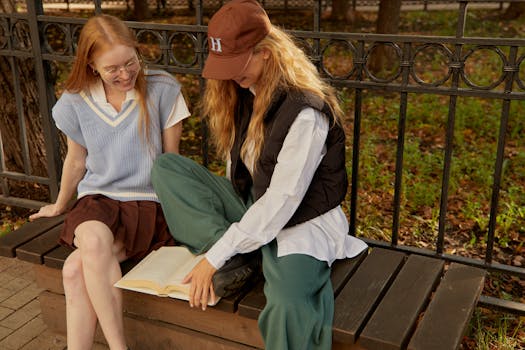 The pressure of managing a job or a family while also studying can be quite daunting for mature students.
Mature students might feel that they don't have much in common with their younger colleagues and sometimes struggle to connect with others.
They might face difficulties adjusting to the academic structure of a university and could require additional support in terms of language and learning styles.
How do Universities assist Mature Students?
Nowadays, universities recognize the unique challenges that mature students might face and thus offer support services to help them during their study journeys. Universities will often offer mentoring schemes, mature student societies, and tailored academic support covering study skills, academic writing, and time management. Depending on previous work experience, mature students may also be eligible for advanced standing or credit transfer, which can help in completing a degree in a shorter time.
Conclusion
The question of whether a 21-year-old is considered to be a "mature student" is quite frequent among people pursuing a degree after having taken time out to explore other areas of life. The truth is that there is no one-size-fits-all answer to this question. What is evident is that every student is unique, and bringing diverse perspectives, backgrounds, and life experiences to a university can only enhance the learning environment. Universities are inclusive institutions, and mature students have their unique strengths and challenges to contribute to their respective courses.
So if you are 21 or older and are thinking about pursuing a degree, remember that universities welcome mature students, and with the right attitude, support, and hard work, you can achieve your academic goals.
References: