Surviving a Statistics Class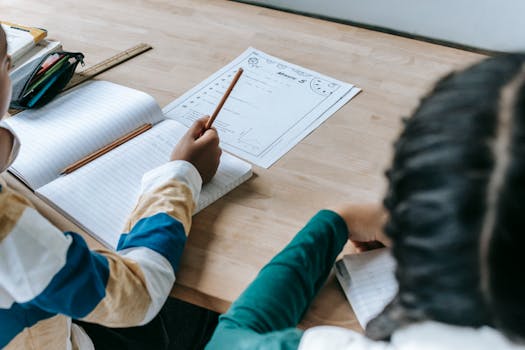 Statistics is a tough subject to master, but it is incredibly important in today's job market. You will be required to know the basics of statistics for almost any job you apply to. In this article, we will go over some tips and tricks to help you survive a statistics class.
Knowing statistics makes you smarter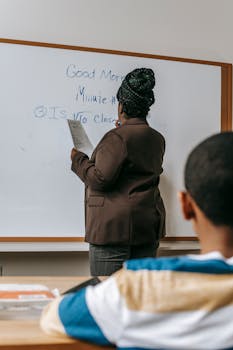 Statistics is a foundation for knowledge about how to collect, analyze, and interpret data. This is the reason why many data-driven companies use data to make better decisions. Understanding statistics can help you make informed decisions and to avoid common errors. To succeed in statistics, you need to be able to apply the concepts you learn to the real world. This means taking notes, practicing problems, and keeping track of your progress.
Stay calm and study on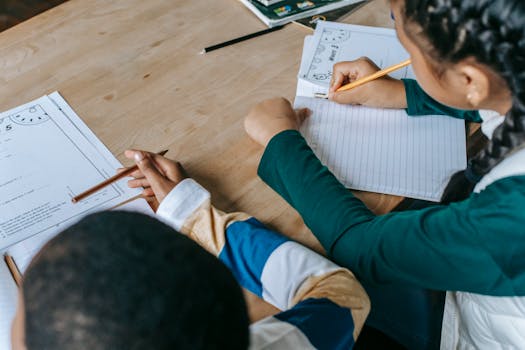 Studying statistics can be stressful but don't let that keep you from studying. You may find that some concepts come easier than others or that you have a harder time with certain topics. Don't worry, take your time, practice and ask questions. Statistics is a subject best learned through repetition and practice, so stay calm and stay focused on the end goal.
You're in this together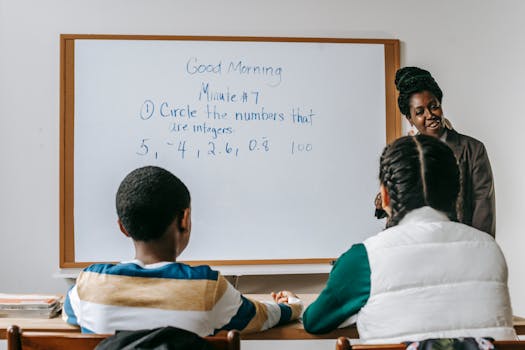 Statistics is a subject that requires collaboration. Since you are likely to be learning and practicing together, you should always make sure to work with others when you can. Collaborating on projects, group assignments or study sessions can be very helpful. If you are stuck on a problem or concept, there is likely someone who can help you out. When you work in a group or have a study group, you can encourage each other and keep each other on track.
Statistics is going to take a lot of your time, whether you like it or not
There is no way to sugarcoat it: statistics will take a lot of your time. You will spend many hours analyzing data, statistics, and graphs. You may also spend time on research and writing reports. Whether you enjoy statistics or not, be prepared to spend a lot of time reading the textbook, taking notes, and practicing problems. Make sure to schedule your time properly and use study guides or apps to track your progress. That way you can stay on track and not fall behind in your class.
Statistics make simple things seem complicated
Statistics can seem like a confusing and difficult subject, and one of the reasons for that is because it takes simple concepts and makes them seem more complicated. However, don't let that discourage you. With practice and perseverance, you can master the subject. Try breaking down complicated concepts into smaller parts and focus on one part at a time. Don't be afraid to ask your teacher or a tutor to explain things to you in simple terms. Remember, the simpler you make it, the easier it will be to understand.
Don't be afraid to look for help online
There are many online resources available for learning statistics. Sites like Khan Academy, Udemy, and Coursera offer online courses and lectures on the subject. YouTube also has a wealth of videos on statistics, offering both visual and auditory ways to learn. You can also download apps that provide flashcards or quizzes to help you practice. There is no shortage of online resources when it comes to statistics, so take advantage of them.
Use a tutor
If you are really struggling with statistics, it may be a good idea to consider a tutor. A tutor can provide one-on-one attention and can help you identify and work through the areas where you are struggling. Tutors can help you understand key concepts and provide you with specific strategies to help you succeed. There are many online tutoring options, as well as in-person tutors. You can also ask your teacher for recommendations of tutors they know.
FAQs
What can I do to make studying statistics more manageable?
Break up study sessions into smaller and more manageable chunks. Practice consistently and regularly, which will help to reinforce your understanding of statistics concepts. Learn how to study smarter, not harer.
What are some other online resources I can use to learn statistics?
There are tons of websites that offer free resources related to statistics. Some popular ones include StatTrek, the American Statistical Association (ASA), and Teach Yourself Statistics.
What if I am still struggling even if I am using all these resources?
Don't hesitate to ask your teacher, tutor or peers for help. Sometimes it can take someone else's explanation of something, even in a different way, that can finally help something click.