Can You Work in Finance with a CS Degree? Everything You Need to Know
Finance is one of the most lucrative industries in the world, offering high-paying jobs and promising career growth opportunities. Meanwhile, computer science is an extremely in-demand field, attracting students from around the world. The question is: can one work in finance with a computer science degree?
| Computer Science Degree | Finance Career |
| --- | --- |
| Relevant computer systems and languages | Strong mathematical and analytical skills |
| Research and analysis skills | Ability to work effectively in a team, communicate findings and suggest solutions |
| Proven ability to handle complex problems and develop solutions to complex problems using programming | Ability to liaise across different business units, applying technical knowledge to create insights and build solutions that improve business practices |
As you can see, there is indeed some overlap between these two fields. However, it is important to note that financial careers typically require a solid understanding of financial concepts, laws, regulations and best practices that can only be acquired through formal education or industry-specific training. Therefore, to succeed in finance, it is essential that you demonstrate both expertise in computer science and a working knowledge of financial systems.
How to Start Your Career in Finance with a Computer Science Degree
If you're interested in pursuing a career in finance using your CS degree, here are some things you should do:
Earn a Degree in Computer Science
The first step on your path toward a career in finance is to obtain a degree in computer science. This should hone your relevant computer systems and programming languages. With a bachelor's degree in computer science, you can start applying for entry-level jobs in the financial industry, such as quantitative analyst or financial software developer.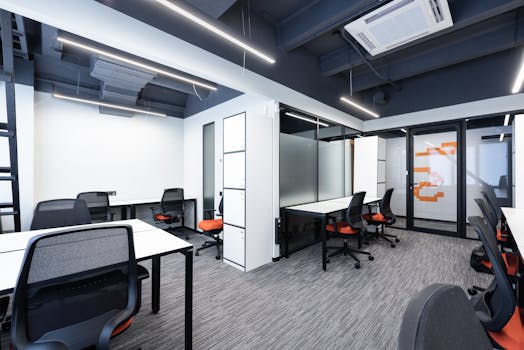 A degree in computer science or a related field is a prerequisite for many jobs in the financial industry, including investment banking, financial analysis and portfolio management. However, candidates who also possess a finance degree or specialization may have a leg up on the competition. Therefore, it's important to be well-versed in both fields.
Develop Critical Job Skills
Once you have landed your first job in the financial industry, you can begin developing skills that will accelerate your career growth and help you stand out from the competition. These skills include:
Excellent analytical and problem-solving skills
Advanced proficiency in programming languages commonly used in finance, such as Python, Java or R
Knowledge of software development methodologies, databases and data structures
Effective communication skills with colleagues, stakeholders and clients
Analytical thinking, with an emphasis on identifying patterns and making informed decisions based on data analysis
As you develop these skills, you'll have greater opportunities to apply for more senior positions, such as software architect or data analyst in finance.
Consider Obtaining a Finance Degree
While some employers welcome candidates who have a strong technical degree, such as computer science, having a finance degree can demonstrate your commitment to the industry and provide opportunities for advancement. Moreover, obtaining a finance degree can give you a deeper understanding of the financial industry, financial regulations and market trends.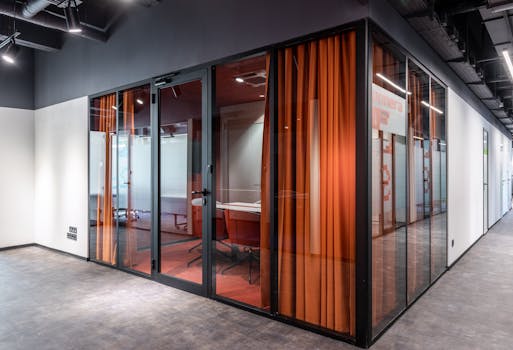 A finance degree is particularly important if you want to work with clients, investors or stakeholders. Applying for a CFA or other certification can also open doors to senior roles in finance.
FAQs About Working in Finance with a Computer Science Degree
What are some financial roles that require a computer science background?
There are several job roles within the financial industry that require a computer science background. These include:
Quantitative analyst
Financial software developer
Data analyst
Portfolio/fund manager
Research analyst
These roles require strong mathematical and programming skills, making computer science graduates an ideal fit.
Can you work in finance with a master's degree in computer science?
A master's degree in computer science can be a valuable asset when pursuing a career in finance. It demonstrates your expertise in the field and may increase your chances of being hired, particularly if you have a proven track record of working with financial systems or software. However, it is not a guarantee that you will be hired, as employers typically look for candidates who possess a well-rounded profile that balances technical expertise with finance know-how.
What programming languages are important for finance professionals to know?
The most important programming languages for finance professionals to know include:
These languages are used for various functions, such as financial modeling, algorithmic trading and data analysis. Knowing these languages well can help financial professionals create more accurate and efficient models, leading to more informed decision-making.
Final Thoughts
Working in finance with a computer science degree can be a rewarding and lucrative career choice, provided you have the necessary skills, expertise and training. In today's digital age, computer science skills are in high demand, while finance remains one of the most profitable and fast-paced industries in the world. By combining the best of both fields, you can create an exciting and fulfilling career path that aligns with your interests, skills and goals.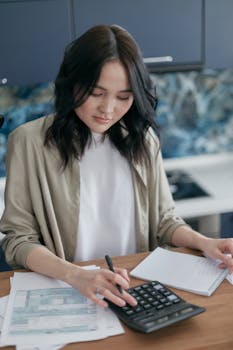 If you're considering a career in finance with a computer science degree, take the time to research the different job roles that are available, determine which roles align with your strengths and interests, and continuously develop your skills and knowledge through formal training, certifications and on-the-job experience. With these tools in hand, you can create a career that bridges the gap between computer science and finance and opens doors to endless opportunities for learning, growth and success.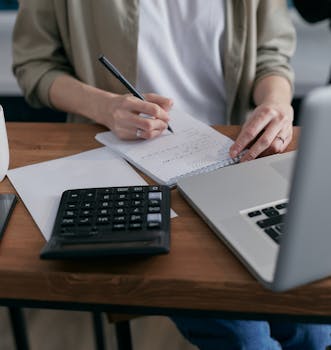 ---
Sources: