Can You Become A Financial Analyst With A CS Degree?
Photo by Christina Morillo from Pexels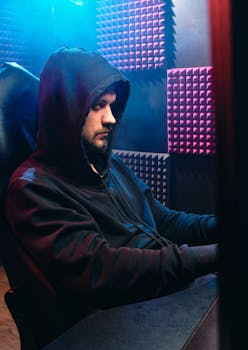 Introduction
Financial Analysts are financial experts who use various methods of analysis to help businesses and individuals make investment decisions. Financial analysis requires a high level of analytical thinking and a solid foundation in financial and business concepts. As such, many students and professionals wonder if they can become financial analysts with a computer science degree.
Photo by Suzy Hazelwood from Pexels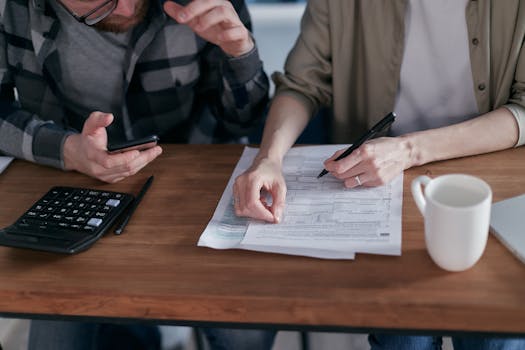 The short answer is: Yes! You can become a financial analyst regardless of your undergraduate major. While many financial analysts hold degrees in finance, accounting, or economics, earning a degree in computer science can be just as valuable. In fact, computer science skills are highly sought after in the financial services industry. Here's why:
FAQs
What makes a Computer Science degree desirable in the financial industry?
Computer Science is one of the most versatile and in-demand degrees in the current job market. Its blend of theoretical and practical knowledge make it ideal for work in the financial sector. When computer science coursework is combined with financial knowledge, it can create a competitive edge for graduates. Financial firms now realize the significance of technology in the industry, maximizing efficiency in carrying out their daily operations.
What core skills learned in Computer Science are helpful for a Financial Analyst?
Financial Analysts must have many key skills, including financial modeling, data analysis, communication, and time management. A computer science degree can provide aspiring financial analysts with critical technical skills to complement their finance knowledge. Programming, analytics, machine learning, and data management are examples of such technical skills gained through computer science coursework.
What additional steps should a Computer Science Major take to transition into a career as a Financial Analyst?
Beyond a bachelor's degree, formal finance education or certifications, e.g., CA, CFA, FRM, etc., are recommended for an aspiring financial analyst. Networking and practical experience are also critical. Networking will make connections with people already working in the industry. Practical experience can be gained through an internship or on-the-job training. Acquiring these skills and experience will increase the chances of landing a financial analyst job.
What jobs can you land in finance with a CS degree?
There are numerous career paths one can take in finance with a CS degree, for example:
| Career Path | Description |
| --- | --- |
| Algorithmic Trading Developer | The individual develops applications to execute pre-set trade instructions according to defined parameters |
| Quantitative Developer | The individual develops and maintains risk management software to capture, analyze and report trading risk exposures |
| Software Developer | The individual designs and develops software applications for financial management and analysis |
| Product Specialist | The individual leads solution involvement with the company's external customers and in-house teams |
| Data Scientist | The individual uses mathematical models and statistical methods to analyze data and generate insights in finance |
What job growth and salary prospects are available for Financial Analysts?
According to the US Bureau of Labor Statistics, the demand for financial analysts is growing faster than the average occupation, with an employment growth rate of 5% from 2019 to 2029. As of May 2020, the median annual wage for financial analysts was $83,660. However, the earnings can range from $49k to $160k or more, depending on the industry and location one is working in.
Conclusion
A computer science degree can be an excellent foundation for a successful career as a financial analyst. Graduates learn vital skills in programming, data analysis, and algorithmic design that are crucial in today's financial standards. It opens up a broad spectrum of job possibilities within finance, spanning from risk analysis, investment banking, and corporate finance, among others. With a sound understanding of the financial sector, a person with a CS degree can leverage their knowledge to aid investors in understanding risk, designing strategies, and predicting trends based on intensive data analysis.
Photo by Karolina Grabowska from Pexels