Can I Go to College at 23?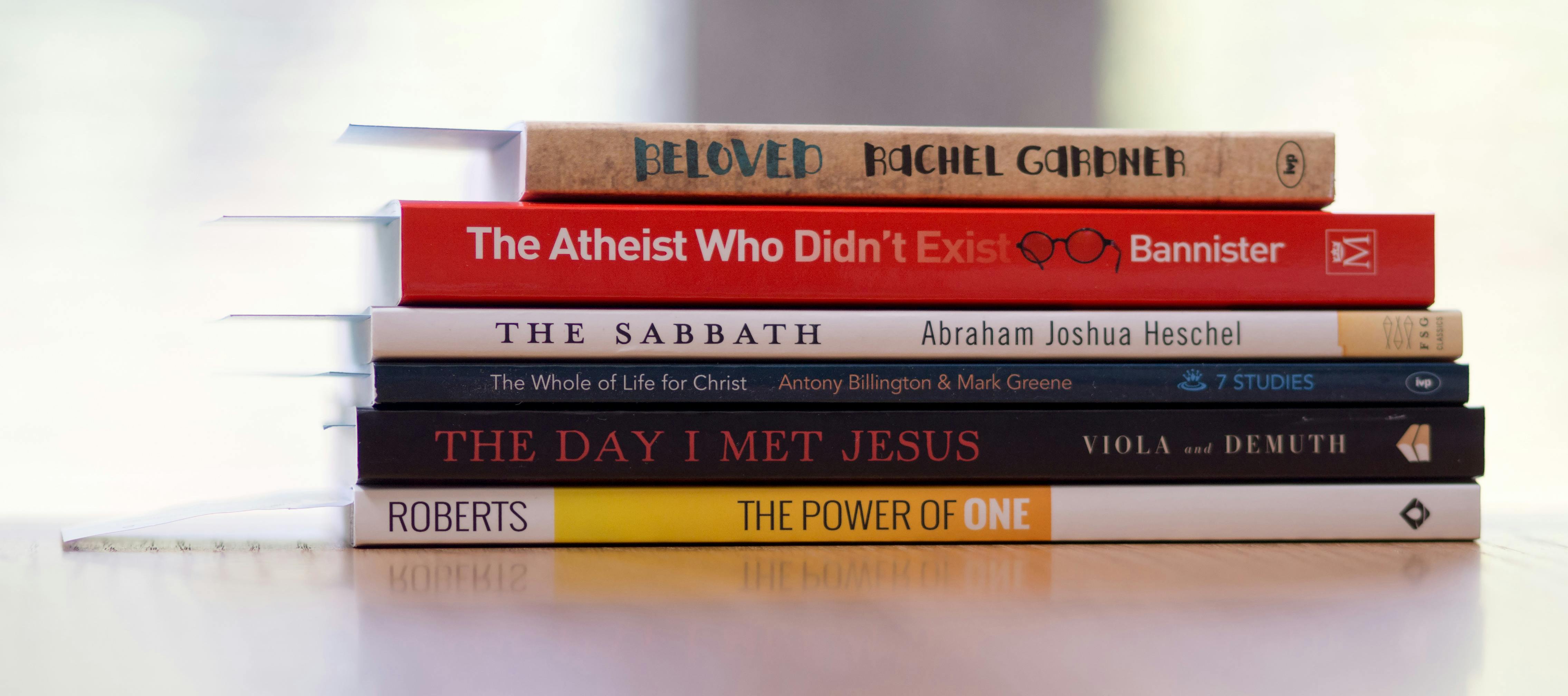 Yes, you can and should go to college at 23, regardless of your age. A college education offers countless benefits, including the opportunity to further your education and build valuable skills that can benefit you in your career.
There are many reasons why people go to college later in life. Perhaps you took a gap year or time off after high school to work or travel, or maybe you decided to switch careers and need additional education to help you achieve your goals.
Frequently Asked Questions
1. What are the benefits of going to college at 23?
When you go to college at 23, you bring a wealth of life experience and maturity with you. This can be a huge advantage, as you are more likely to be focused and motivated, having had time to figure out your goals and priorities.
Additionally, college can offer you the chance to connect with other students, to learn and grow alongside them, and to benefit from their life experiences and perspectives. You can also take advantage of campus resources, including academic advisors, career centers, and recreational facilities.
2. How do I choose the right college and degree program?
Choosing the right college and degree program can seem overwhelming, but there are many resources available to help you make informed decisions. Start by considering your interests, career goals, and academic strengths. Look for colleges and universities that offer programs in your areas of interest, and consider their size, location, and academic reputation.
You can also talk to college admissions officers, current students, and alumni to learn more about what the college experience is like and get advice on choosing the right program.
3. How do I balance school and work?
Balancing school and work can be challenging, but it is possible with careful planning and time management. Consider taking classes part-time at first, or taking online courses that offer more flexibility. You can also talk to your employer about flexible scheduling or working different hours to accommodate your classes. It can also be helpful to create a schedule that outlines your work and class obligations, as well as other commitments, so you can manage your time effectively.
4. How can I be successful as an adult student?
To be successful as an adult student, it's important to stay motivated, focused, and organized. Set clear goals for yourself, and create a schedule that outlines your study time, class time, and other commitments. Make use of campus resources, such as academic advisors, study groups, and tutoring services, to stay on track and get the support you need.
It's also a good idea to network with other students and faculty members, as you may find opportunities for internships, research projects, or other forms of hands-on learning that can help you build your skills and gain valuable experience for your future career.
Conclusion
Attending college at 23 can be a great decision for those seeking to learn new skills, further their education or transition into a new career. With careful planning and time management, adult students can succeed academically while balancing other responsibilities.
| Resource | Description |
| --- | --- |
| BestColleges | This website offers helpful tips and advice for adults considering college, including how to choose the right program and how to balance school and work. |
| College Express | College Express provides tips for returning adult students on everything from choosing the right college to preparing for exams. |
| The Balance Careers | This website offers practical advice for adult students, including how to balance school and family responsibilities and how to find financial aid. |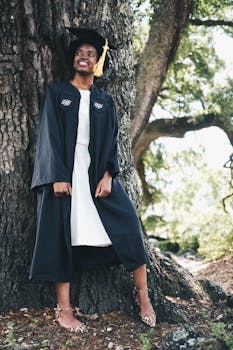 Regardless of your age, going to college can be an exciting and rewarding experience. With the right resources and support, adult students can succeed academically, build valuable skills, and achieve their goals.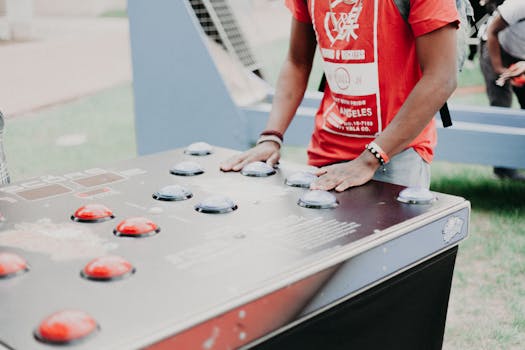 So don't be discouraged by your age, as you are never too old to learn something new. Take the leap and start your journey towards a bright future.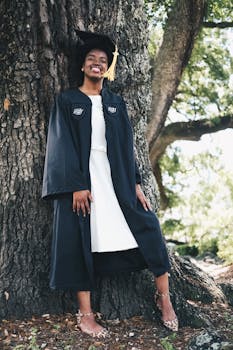 Good luck, and happy learning!