Can I Be an Engineer with a Business Degree?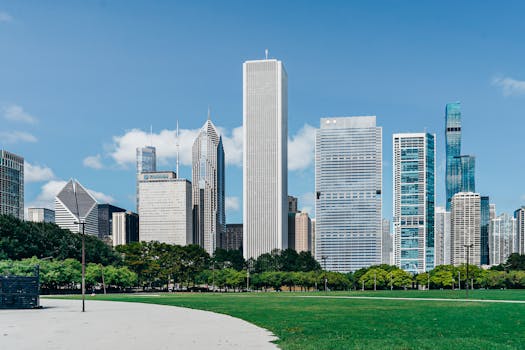 If you're someone who's completed a business degree but have decided that you want to become an engineer—don't worry. With dedication, hard work, and the right tools, it's certainly possible to achieve your career transition goals.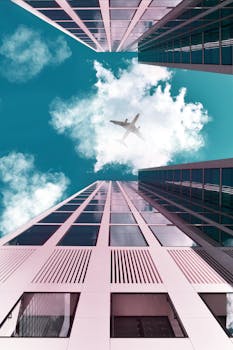 How to Become an Engineer
The first step to becoming an engineer is to choose a field of engineering to pursue. There are many different types of engineering, including mechanical, electrical, aerospace, civil, and chemical engineering, among others.
According to Bureau of Labor Statistics, "Most engineering programs involve a concentration of study in an engineering specialty, along with courses in both mathematics and the physical and life sciences." Therefore, you should look into a degree program based on your preferred area of study.
If you have a business degree, you might want to consider a specialized master's or postgraduate degree in engineering. This option will help you gain the foundational knowledge and skills needed to succeed as an engineer, while also building on the business acumen you've already developed. By the end of the program, you'll possess the knowledge, tools, and support needed to make a successful transition into the field of engineering.
FAQ: Can I Be an Engineer with a Business Degree?
What are the advantages of having a business degree before pursuing engineering?
Houston Chronicle argues that having a business degree before pursuing engineering could offer several advantages. Firstly, you'll have a strong foundation in communication, critical thinking, and teamwork, which are all critical skills needed to succeed in engineering. Secondly, you'll have the business acumen and strategic vision that could set you apart from other engineers. Lastly, if you decide to pursue engineering management, you'll already have the business expertise needed to lead a team, manage budgets, and run operations effectively. Therefore, having a business degree could give you an advantage in your engineering career.
Is it possible to become an engineer without a degree in engineering?
Yes, it's possible to become an engineer without a degree in engineering. However, be prepared for a challenging (yet very rewarding) journey ahead. According to National Society of Professional Engineers, one way to becoming an engineer is to acquire work experience in the field you're interested in and pass the Fundamentals in Engineering (FE) exam. After completing 4 years of relevant work experience (depending on state requirements), you can take the Principles and Practice of Engineering (PE) exam. Once you've passed the exam, you can apply for licensure as a Professional Engineer.
What are the benefits of pursuing a degree in engineering?
The Rasmussen College Blog explains that there are several benefits of a degree in engineering, including:
The job outlook for engineers is bright
Engineering is a high-paying field
Engineers are in-demand in a variety of fields
You'll have the chance to make a positive impact on the world
You'll be part of a dynamic and exciting field of work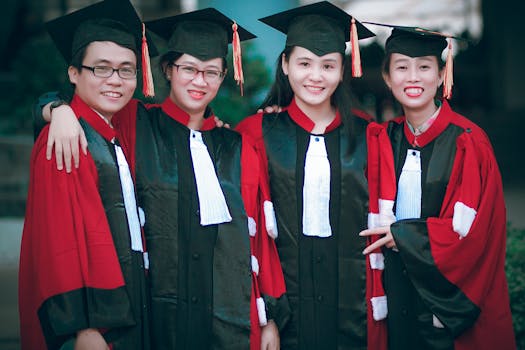 Considerations Before Pursuing Engineering
Before making a career change to engineering, it's essential to conduct thorough research and self-reflection to determine if it's the right choice for you. Here are some important factors to consider:
Time Commitment
Pursuing an engineering degree takes time, dedication, and hard work. Whether you're earning your bachelor's, master's, or postgraduate degree, being an engineering student is a full-time commitment. You'll need to set aside time to attend classes, participate in group projects, study and work long hours, and complete complex assignments. Therefore, be prepared to commit fully to your degree program.
Financial Investment
Engineering programs are costly, with many students opting to take out student loans to finance their education. Therefore, before pursuing a degree, it's critical to consider your financial capabilities and whether you can commit to the financial investment involved. However, the investment could pay off in the long-term, as engineers are among the most high-earning professions in the world.
Transferable Skills
Engineering is a complex field that requires a wide range of skills. Besides technical skills, engineers must have strong communication, critical thinking, and problem-solving skills. These transferable business skills will come in handy in the engineering world. Therefore, if you possess these skills, you're already off to a good start, even without an engineering degree.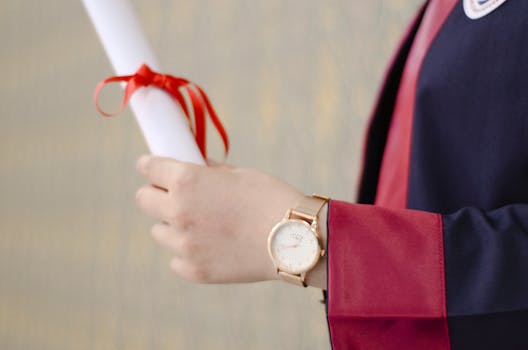 Conclusion
So, can you become an engineer with a business degree? The answer is yes, with the right dedication, hard work, and education, you can achieve your career goals—whether it be through on-the-job training, acquiring work experience, or pursuing an engineering degree. Just remember to be patient, remain dedicated, and stay committed to your career goals.